Here's some weekend eye candy for you. The following images of paintings featuring subjects reading have been accessed from the
Metropolitan Museum of Art
.
Reading at a Table, Pablo Picasso (1934)



Nurse Reading to a Little Girl, Mary Cassatt (1895)



Reading the Scriptures, Thomas Waterman Wood (1874)



Louise Tiffany, Reading, Louis Comfort Tiffany (1888)
The Artist's Wife Reading, Albert Bartholome (1883)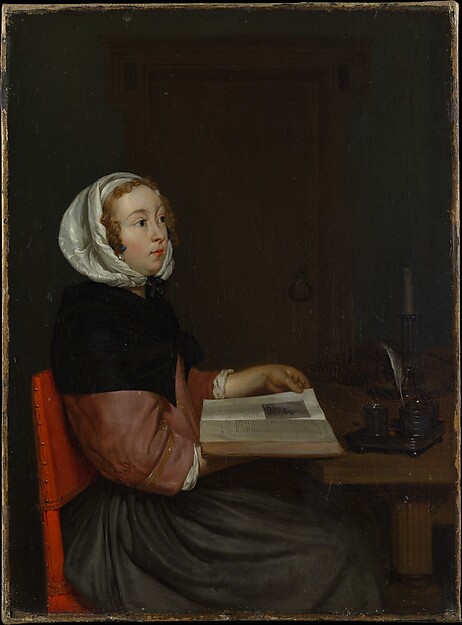 The Reader, Eglon van der Neer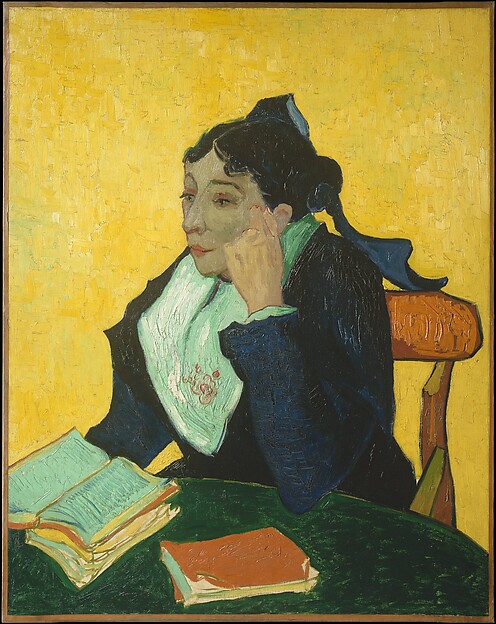 L'Arlesienne: Madame Joseph-Michel Ginoux, Vincent Van Gogh (1888-89)

Portrait of Jan Toorop, Georges Lemmen (1901)




Even more on my
Reading in Art
Pinterest board.
Have a fantastic weekend.
Happy reading,
Angela