The British Library has purchased the manuscript copy of the Gospel of St. John called the St. Cuthbert Gospel for a cool nine million pounds ($14 million). Produced in the northeast of England in the late 7th century, it is the oldest European book to survive fully intact.
It was placed in the saint's coffin around 698, and was discovered in 1104 when the coffin was opened in Durham Cathedral in 1104 on the occasion of the removal of Cuthbert's body to a new shrine. The Gospel has a beautifully-worked, original, red leather binding in excellent condition, and is the only surviving high-status manuscript from this crucial period in British history to retain its original appearance, both inside and out.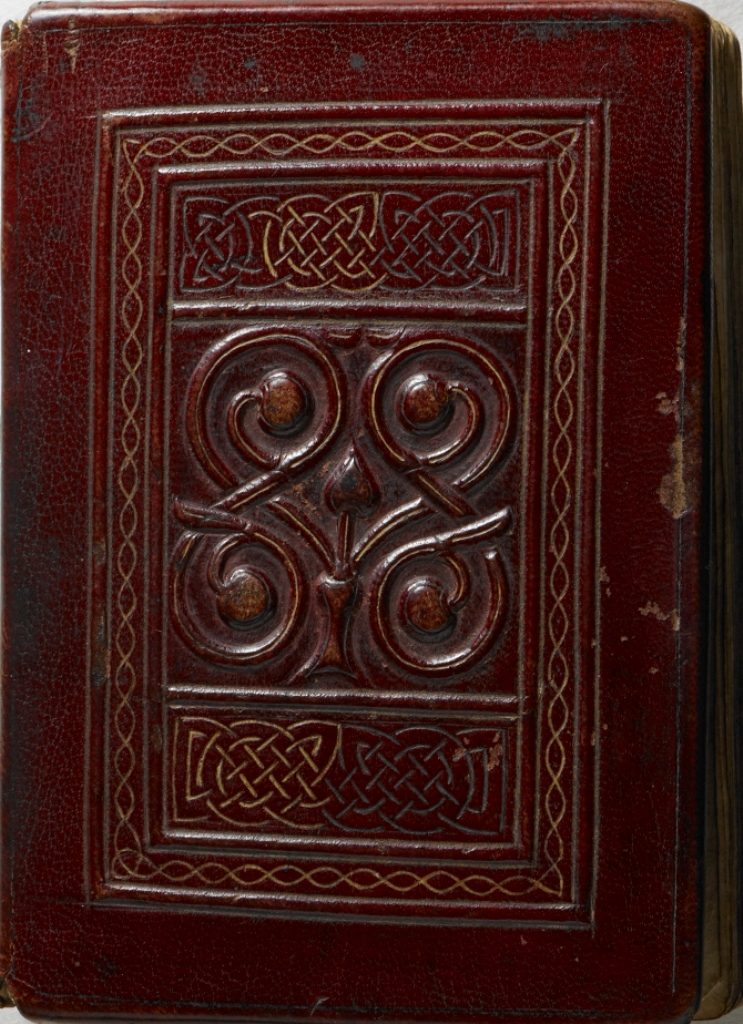 The opening page of the St Cuthbert Gospel, beginning with the text of the Gospel of St John, and with an erased 12th-century inscription in the upper margin recording the manuscript's discovery in 1104 (London,
British Library
, MS Additional 89000, f. 1r).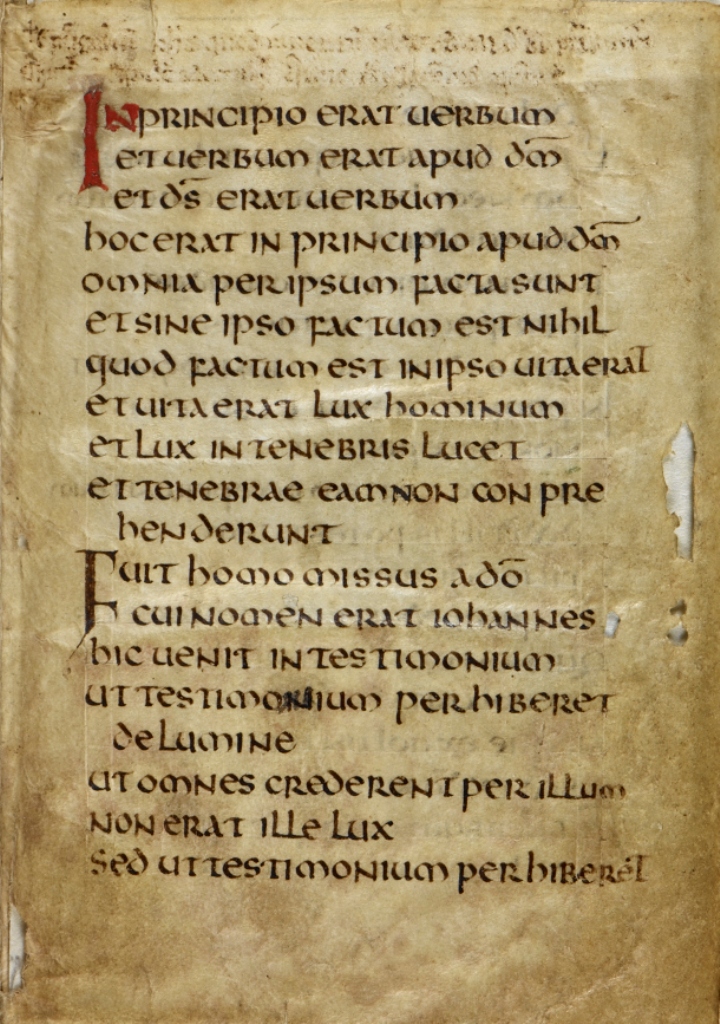 The British Library has digitized the manuscript. You can
view it here
.